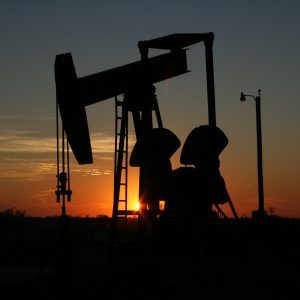 CRB offers highly reliable solutions for the Oil and Mining Industry. In this sector, it is essential to reduce maintenance costs and downtime while maximizing machinery efficiency and reliability.
In oil and natural gas extraction, as well as in mines and material processing, roller bearings play a fundamental role. The conditions of the plants and machines used in the extraction and processing of raw materials differ according to their specific application. But in all cases, as there are extreme operating and environmental conditions, the bearings must be particularly robust.
Other fundamental aspects include:
high reliability and operational safety
maximum load capacity
low-maintenance
resistance to shocks and oscillations
simple assembly and disassembly
Thanks to our many years of experience, we are familiar with extremely difficult operating conditions in the extraction and processing of raw materials.
Our customers build or use:
Mineral transport systems
Mines
Cement
Oil platforms
Machines for crushing hard materials
Constructions machines and large construction sites
Open-pit mining equipment
Underground mining equipment
Belt conveyors
Tunnel construction equipment
On- and offshore installations
Drilling rigs
Mills
Screeners
Rotary ovens
Sinter plants
CRB range of products in the Oil and Mining Industry sector includes:
Needle roller bearings
Spherical roller thrust bearings
Y-bearings and Y-bearing units
Roller cam followers
Bearing housing
Spherical plain bearings
balls, cylindrical rollers and bearing needles