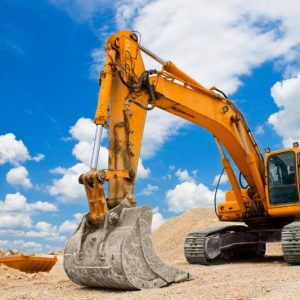 For the earthmoving machinery/construction machinery sector, CRB offers a wide range of products:
Bearing units
Needle roller bearings
Sheel type needle roller bearings
Earth Moving Machinery serves the industrial machinery needed to perform excavations and soil modeling for construction projects.
This type of machinery is utilized in many sectors: civil, engineering, agriculture, power lines or railway lines, quarries, and mines.
In heavy construction machines, the bearings are subject to highly stressful conditions: high loads, solid vibrations, and adverse atmospheric conditions. Despite these, they must provide power and reliability while requiring minimal maintenance and downtime.
Our products are mounted on:
scrapers
excavators
graders
dozers
rollers
backhoe loaders
crawler loaders
wheel loaders
dumpers
general construction machinery
Made of solid materials, they guarantee excellent durability and resistance against the typical wear and tear of the industry.